Truth And Facts About F. Scott Fitzgerald And Zelda!
10 Questions
| Total Attempts: 694
---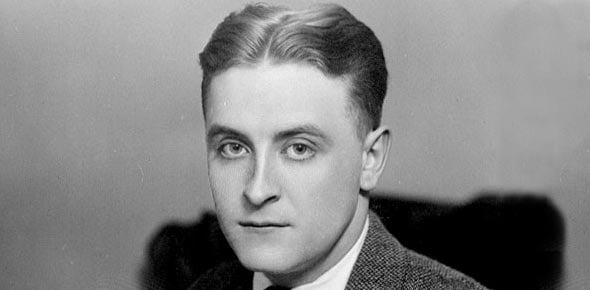 F. Scott Fitzgerald was a famous American Writer born on 24 September 1896 to a salesman father and an Irish-Catholic mother. His first detective story was published when he was 13. After graduation, he wrote articles for the college humor magazine, stories, and literary magazine. This quiz has been developed to test your knowledge about the life of F. Scott Fitzgerald and his wife Zelda. So, let's try out the quiz. All the best!
---
1.

Where was Fitzgerald born?

A.&nbsp

B.&nbsp

C.&nbsp

D.&nbsp

2.

In college, Fitzgerald's problem with what became apparent?

A.&nbsp

B.&nbsp

C.&nbsp

D.&nbsp

3.

What kind of reputation did Zelda have at school and what kind of things did she do?

A.&nbsp

B.&nbsp

C.&nbsp

D.&nbsp

She always use to humiliate everyone

4.

What was Fitzgerald's first published novel?

A.&nbsp

B.&nbsp

C.&nbsp

D.&nbsp

5.

Fitzgerald did not easily and quickly produce novels. His writing process included several what?

A.&nbsp

B.&nbsp

C.&nbsp

D.&nbsp

6.

Fitzgerald meets and becomes rivals with what other famous American writer?

A.&nbsp

B.&nbsp

C.&nbsp

D.&nbsp

7.

Zelda is diagnosed with what mental illness?

A.&nbsp

B.&nbsp

C.&nbsp

D.&nbsp

8.

At age 40, Fitzgerald went to Hollywood to become a what?

A.&nbsp

B.&nbsp

C.&nbsp

D.&nbsp

9.

How old was Fitzgerald when he died and from what?

A.&nbsp

44 from a mild heart attack

B.&nbsp

C.&nbsp

40 died due to snake bite 

D.&nbsp

10.

How did Zelda die?

A.&nbsp

Died in a fire at the mental hospital

B.&nbsp

C.&nbsp

D.&nbsp