Ftm Chapter 5: Field Training Organization
14 Questions
| Attempts: 77
---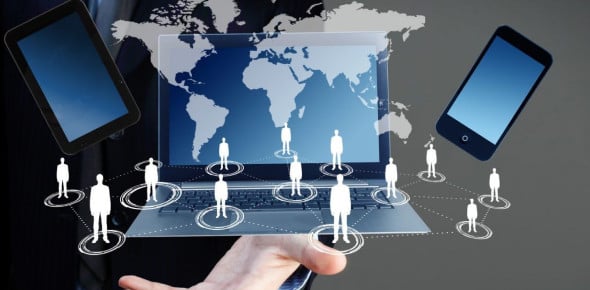 Field Training Organization Overview: FT is organized with FTU staff directing the actions of the in-garrison Cadet Group structure. The Cadet Group structure will be reorganized into a Cadet Wing structure upon deployment to CSJFTC. Information regarding the roles and responsibilities of the Cadet Wing structure at CSJFTC will be provided to you at the appropriate time at FT. While you take this quiz, make sure you are not glossing over the questions and looking for the key words. Make sure you fully read and understand it.
---
1.

This Colonel exercises general command over the staff and cadets assigned at FTU and also responsible for accomplishment of the FT mission

A.&nbsp

B.&nbsp

C.&nbsp

D.&nbsp

E.&nbsp

2.

Which of the following are the key links between the FTU/CC and the cadets (choose all that apply)?

A.&nbsp

Director of Operations (FTU/DO)

B.&nbsp

Commandant of Cadets (FTU/COC)

C.&nbsp

Flight Commanders (Flt/CCs)

D.&nbsp

E.&nbsp

Cadet Training Assistants (CTAs)

3.

The ___ is second in command and assumes command in the absence of the FTU/CC.

4.

The ___ oversees all support staff functions including administration, scheduling, and ensured all training curriculum and administration is scheduled.

5.

The ___ is in charge of scheduling and ensured all training curriculum and administration is scheduled.

6.

Who would be in charge of replacing any FLT/CC having to leave Field Training prior to TD-28?

7.

The ___ is responsible for the daily operations of the Cadet Group and also supervises the ADO, COC, and FLT/CC functions.

8.

The ___ is the primary link between the FTU/DO and the FLT/CCs.

9.

The ___ facilitates information flow to and from Flt/CC to ensure Flt/CCs have all necessary resources to evaluate cadets and to ensure the group is effectively managing the training program.

10.

The ___ maintains discipline, standardizes training, and oversees the physical training (PT), drill and ceremonies (D&C), and standardization programs for the cadet group.

11.

The ___ supervises Traditional CTAs

12.

What is the focus of the COC?

A.&nbsp

B.&nbsp

C.&nbsp

D.&nbsp

Training and evaluating cadets

13.

The ___ are the cornerstone of FT.

14.

The ___ train, evaluate, counsel, and administrate cadets within the flights.