FFA Quiz Contest Questions For Ky 08-09 Study Tool
49 Questions
| Total Attempts: 125
---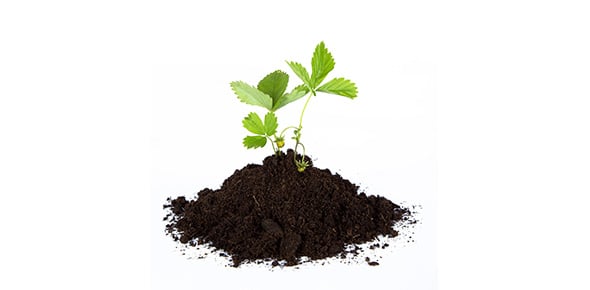 FFA Quiz contest 43 ky study tool
---
1.

What are the colors of the ffa?

2.

What is the ffa salute

3.

Who wrote the creed?

4.

What year was the reed adoptded?

5.

At what national convention was the creed adopted?

6.

What act of congress established vo-ag classes and when was it passed?

7.

Who is the father of the FFA?

8.

What letters are on the emblem?

9.

# of symbols on the emblem?

10.

First national dues where______?

11.

# of delegates at the first national meeting?

12.

What state had the first ag. club?

13.

Where is the national convention held this year?

14.

Before that?

15.

Before louisville?

16.

What law gave tyhe ffa a public charter?

17.

What year did the name of the FFA change?

18.

What year did the name of the magazine change?

19.

Where where the Nat. Headquaters and supply service?

20.

Where are they now?

21.

What year was the ffa established?

22.

What Year the FFA foundation established?

23.

ALumni association established?

24.

Chapter dues to national and statte are?

25.

What year was the code of ethics adopted?