Country Quiz: Everything You Should Know About Ethiopia!
5 Questions
| Total Attempts: 285
---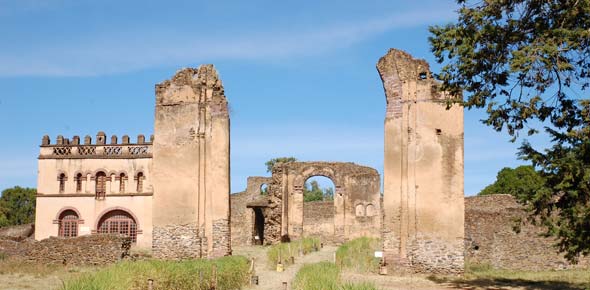 Ethiopia is officially the Federal Democratic Republic of Ethiopia, a non-coastal country in the Horn of Africa. Ethiopian identity is rooted in the historical and contemporary roles of Christianity and Islam and Ethiopia's independence from foreign rule. Some of the oldest skeletal evidence of modern humans has been discovered in Ethiopia. If you would enjoy learning more about Ethiopia, you should challenge yourself by completing this quiz.
---
1.

The largest physiographic division of Ethiopia is

A.&nbsp

B.&nbsp

The western physiographic region

C.&nbsp

The south eastern phisiographic region

D.&nbsp

2.

The lowest point of Ethiopia is found in

A.&nbsp

B.&nbsp

C.&nbsp

D.&nbsp

3.

Ethiopia has its own calendar.

A.&nbsp

B.&nbsp

4.

The largest population of the given language families

A.&nbsp

B.&nbsp

C.&nbsp

D.&nbsp

5.

Which one is Mengistu H/mariam?

A.&nbsp

B.&nbsp

C.&nbsp

D.&nbsp