Ebp 1: Essential Ebp Evidence Literacy
8 Questions
| Total Attempts: 198
---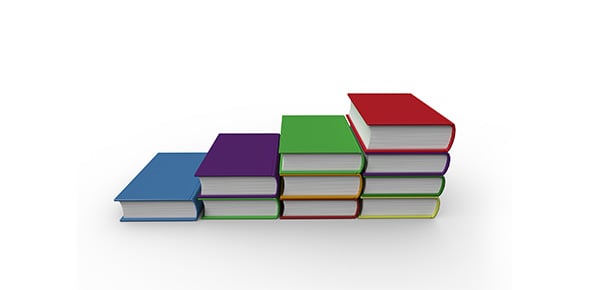 These are qustions from the NUHS EBP assessment.
---
1.

A good clinical question that will direct a search of the evidence for current, primary research studies consists of an intervention, target population, outcome, and comparison intervention.

A.&nbsp

B.&nbsp

2.

Databases of primary medical literature, such as PubMed/Medline, generally contain a compilation of only high quality evidence.

A.&nbsp

B.&nbsp

3.

An electronic database such as PubMed can only be accessed from the university library.

A.&nbsp

B.&nbsp

4.

Confidence intervals are a measure of clinical significance, and provide a way of estimating where the "true" result for any population lies.

A.&nbsp

B.&nbsp

5.

The p-value is a measure of reliability.

A.&nbsp

B.&nbsp

6.

Which study design is best for a study about therapy?

7.

You have received a referral for a 38-year-old male client with chronic low back pain. He sustained his injury at work and is employed as a plumber. In addition to your standard chiropractic care, you are trying to decide if this man would benefit from using a Transcutaneous Electrical Nerve Stimulation (TENS) unit, and from attending a series of group education sessions on chronic pain management.Write a focused clinical question which will help you organize search of the biomedical literature as well as help determine relevance of the results to your patient.

8.

If you were to search PubMed for original research to answer your question, describe the search strategy you might use. Be as specific as you can about topics, keywords, and search categories (fields) you would use. Explain your rationale. Describe how you might limit your search. How would you determine which results were most relevant and best quality? How might you obtain access to full text?