Is Your Character A Homo Superior?
14 Questions
| Total Attempts: 293
---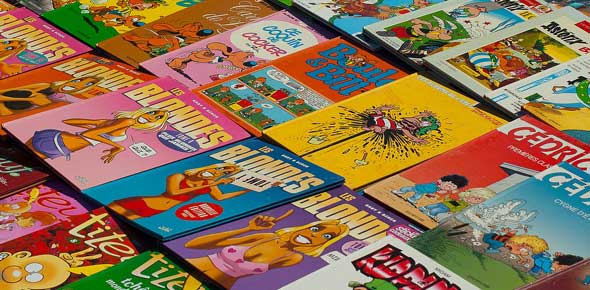 Homo superiors are characters that are generally better than human. That typically makes them bland and two-dimensional, like Superman and Legolas. This quiz will help you identify whether you have a homo superior and suggest some possible ways to improve him. It usually takes around 5 minutes.
---
1.

Is this character (or species) generally stronger, faster or otherwise physically better than humans?

2.

Is this character (or species) generally smarter than humans?

3.

Does this character (or species) have technology that is significantly better than what the humans in your story have?

A.&nbsp

B.&nbsp

4.

Does this character (or species) complain about human morality? For example, he might criticize humans for being warlike or being insufficiently charitable.

5.

Do you find this character (or species) generally morally superior to humans?

6.

Are humans significantly better than this character (or species) in any way?

7.

Does this character (or species) have supernatural powers, like magic or telepathy?

8.

This only applies for nonhuman characters and species. Does this character/species look mostly like a human? For example, Legolas and most elves are pretty much humans with pointy ears.

A.&nbsp

B.&nbsp

9.

Again, this only applies for nonhumans. Does this character (or species) look exactly like a human? For example, Superman.

A.&nbsp

B.&nbsp

10.

Does your story include many members of this species?

11.

Would readers find this character (or species) smug or arrogant?

12.

Can this character (or species) polymorph?

13.

This question only applies if the character is a nonhuman. Are either of the following true about him? 1: He was adopted by humans. 2: He's otherwise very familiar with a human culture.

A.&nbsp

B.&nbsp

Neither are true / not applicable.

14.

Is this character a government employee?

A.&nbsp

B.&nbsp