Test Your Concepts About Database And MS Access Application!
10 Questions
| Total Attempts: 431
---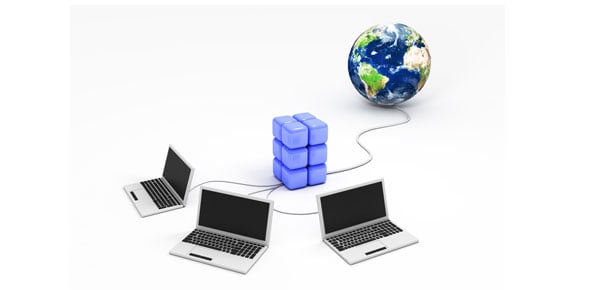 A database is defined as a systematic collection of data which is maintained by different DBMS software such as SQL, Mongo DB, Postgre, MS Access etc. The essential purpose of database management is to store retrieve and manage the information for future access. This quiz has been created to test your knowledge about the concepts of database and MS Access application. So, let's try out the quiz. All the best!
---
1.

The most suitable validation rule that can be entered for the DOB(Date of Birth) field in a table that restricts the date from 1/1/1950 to 1/1/1990 is

A.&nbsp

Greater than 1/1/1950 And less than 1/1/1990

B.&nbsp

C.&nbsp

D.&nbsp

From 1/1/1950 to 1/1/1990

2.

What will be a suitable criteria that should be entered for a query to serach for Employee Names beginning with M?

A.&nbsp

B.&nbsp

C.&nbsp

D.&nbsp

3.

What defines the format of the data that has to be entered in a field?

A.&nbsp

B.&nbsp

C.&nbsp

D.&nbsp

E.&nbsp

4.

Which of the following database objects allows you to search for information and then display the result?

A.&nbsp

B.&nbsp

C.&nbsp

D.&nbsp

5.

Which of the following data type should be used to enter the Employee Id in an Access database? The Employee Id field consists of alphabet and numbers.

A.&nbsp

B.&nbsp

C.&nbsp

D.&nbsp

6.

Diane Frye, an HR manager wants to create a database of all the employees in the organization. Diane wants to create an employees table and in turn, wants to make one of the keys as a primary key. Which of the following fields is most suitable to be a primary key field?

A.&nbsp

B.&nbsp

C.&nbsp

D.&nbsp

7.

Which of the following component contains buttons that provide easy access to the commands and functions of Access?

A.&nbsp

B.&nbsp

C.&nbsp

D.&nbsp

8.

Which of the following data type enables you to insert or embed the objects created in other applications into an Access Database?

A.&nbsp

B.&nbsp

C.&nbsp

D.&nbsp

9.

What is used when you want to temporarily change the view of a set of records?

A.&nbsp

B.&nbsp

C.&nbsp

D.&nbsp

10.

The DBMS acts as an interface between what two components of an enterprise-class database system?

A.&nbsp

Database application and the database

B.&nbsp

C.&nbsp

The user and the database application

D.&nbsp

Database application and SQL