Basic Database And MS Access Concepts Quiz!
10 Questions
| Total Attempts: 782
---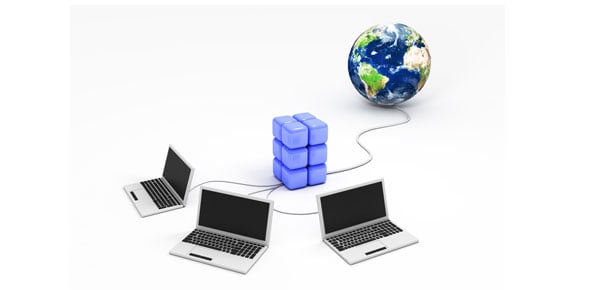 A database is a systematic collection of information or data in electronic form, which can be accessed, retrieved and updated. This process is executed in a DBMS (Database management system). Whereas, Microsoft Access is an application that helps in maintaining and organizing databases for reporting and analysis. Take this quiz to test your knowledge about the concepts of Database and MS Access. So, let's try out the quiz. All the best!
---
1.

A table called students has to be searched to find out how many males are in the class. Which object can be used to achieve this?

A.&nbsp

B.&nbsp

C.&nbsp

D.&nbsp

E.&nbsp

2.

What command can be used to close the current database?

A.&nbsp

B.&nbsp

C.&nbsp

D.&nbsp

3.

What command can be used to close Microsoft Access?

A.&nbsp

B.&nbsp

C.&nbsp

D.&nbsp

4.

Which property of a field enables you to simplify the task of data entry and control the values that users enter for a field?

A.&nbsp

B.&nbsp

C.&nbsp

D.&nbsp

E.&nbsp

5.

The Database Administrator of a company has the records of employee details in the Employee table. He carries out frequent searches based on the address field of the Employee table. What should he do to make the search faster?

A.&nbsp

B.&nbsp

Set the Address field as the primary key

C.&nbsp

Set the EmployeeID as the primary key

D.&nbsp

Use a validation rule on the address field

6.

The association that is created between tables when they are joined is called a __________________.

A.&nbsp

B.&nbsp

C.&nbsp

D.&nbsp

E.&nbsp

7.

What are the different types of relationships? (Choose all that apply)

A.&nbsp

B.&nbsp

C.&nbsp

D.&nbsp

8.

Which of the following database objects allows you to search for information and then display the result?

A.&nbsp

B.&nbsp

C.&nbsp

D.&nbsp

9.

The diagram below shows the navigation buttons on a form. What does the button x represent?

A.&nbsp

B.&nbsp

C.&nbsp

D.&nbsp

E.&nbsp

10.

A function which causes retrieval of any kind of data from the database is considered as

A.&nbsp

B.&nbsp

C.&nbsp

D.&nbsp