How Much Do You Know About Fluorescent Bulbs?
10 Questions
| Total Attempts: 136
---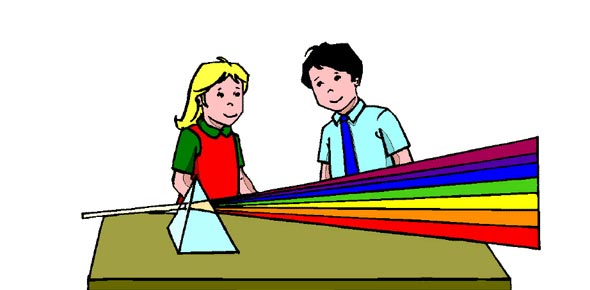 How much do you know about Compact Fluorescent Lightbulbs? This quiz has been made for students and science lovers who have a deep knowledge of Physics. So, let's try out this quiz. All the best!
---
1.

True or false: A watt is a measure of light output.

A.&nbsp

B.&nbsp

2.

True or false: I should wait until an incandescent bulb has burned out before I install my new CFL.

A.&nbsp

B.&nbsp

3.

True or false: CFLs can be used in bathrooms.

A.&nbsp

B.&nbsp

4.

True or false: All ENERGY STAR-qualified CFLs can be used with dimmer switches.

A.&nbsp

B.&nbsp

5.

True or false: Used CFLs can be disposed of with regular trash.

A.&nbsp

B.&nbsp

6.

True or false: An ENERGY STAR-qualified bulb is a better purchase than a "long life" incandescent light bulb.

A.&nbsp

B.&nbsp

7.

True or false: CFLs can be used in outdoor fixtures.

A.&nbsp

B.&nbsp

8.

True or false: Replacing a single 100-watt incandescent bulb with a CFL can save me over $100 per year.

A.&nbsp

B.&nbsp

9.

True or False: CFLs cannot be used in cold climates.

A.&nbsp

B.&nbsp

10.

True or false: Once a CFL is turned on it should be left on all day.

A.&nbsp

B.&nbsp