Communication Style Indicator (Self)
5 Questions
| Total Attempts: 151
---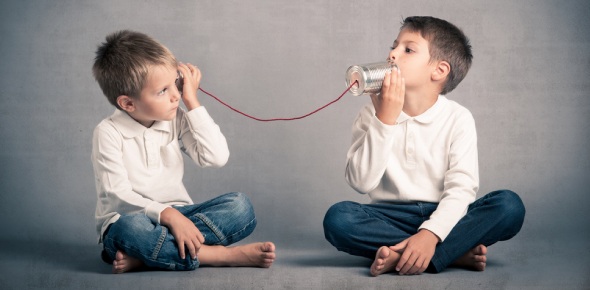 A great way to gain some insights about how you prefer to communicate with others. Self-awareness is by far one of the most important steps in building strong interpersonal skills.
---
You May Get
Analyzing
A task orinted style that tends to be less expressive and less assertive as compared to other styles. You tend to be: Precise Thorough Persistent Industrious Rational Orderly Objective Introspective Prudent Your greatest strengths include: Attention to detail Developing logical solutions Thinking things through before acting Considering alternatives and contingencies Providing the "voice or reason" Preventing hasty decisions Be aware that others may perceive you as: Stubborn Picky Perfectionistic Over-serious Skeptical Cautious Tentative Logical Deliberate Disciplined Pensive A few suggestions you can give others to work with you better include: Allow time for me to process information Don't demand immediate decisions Talk in specifics, not generalities Focus on objective criteria (the "why") Emphasize proven alternatives (past) Present information in an orderly manner Written information in advance works well Avoid exaggerated claims Don't misinterpret my critical expressions
Collaborating
A people orineted style that is very expressive but not very assertive or domineering.
Advocating
An idea oriented style that is both expressive and assertive.
Directing
A goal oriented style that is very assertive, but not very expressive.
1.

In general, I think of myself as...

A.&nbsp

B.&nbsp

C.&nbsp

D.&nbsp

2.

When asked to make a decision, I tend to be...

A.&nbsp

Worried about the impact on others

B.&nbsp

C.&nbsp

Overly cautious and perfectionistic

D.&nbsp

3.

Some people may consider me to be...

A.&nbsp

B.&nbsp

C.&nbsp

D.&nbsp

4.

When working in a team, I tend to be...

A.&nbsp

B.&nbsp

C.&nbsp

D.&nbsp

5.

I tend to make decisions based on...

A.&nbsp

B.&nbsp

C.&nbsp

D.&nbsp