Chick Lit Authors And Books
10 Questions
| Attempts: 94
---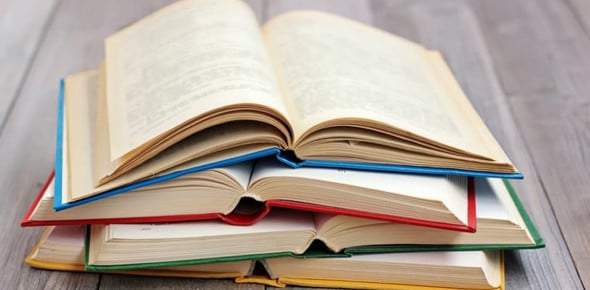 Questions about popular Chick Lit authors and books. (last names for author questions is fine)
---
1.

What Irish writer wrote The Other Side of the Story, Anybody Out There, and Watermelon?

A.&nbsp

B.&nbsp

C.&nbsp

D.&nbsp

2.

Who wrote Bridget Jones's Diary?

3.

Sophia Kinsella had a hit with Confessions of a _____________?

4.

What Philadelphian wrote In Her Shoes?

5.

Who wrote Waiting to Exhale and How Stella Got Her Groove Back?

6.

Who wrote Mansfield Park and Emma?

7.

Laura Weisburger wrote what 2003 best seller when she was 26 years old?

8.

Little Altars Everywhere was Rebecca Wells prequel to what popular 1996 book? 

9.

Scarlett Johansson starred in the movie adaptation of this 2002 novel by Emma McClaughlin and Nicole Kraus, which satirizes upper class Manhattan society.

10.

Who wrote Sex and the City?