Trivia: How Much Do You Actually Know About Cells?
10 Questions
| Total Attempts: 92
---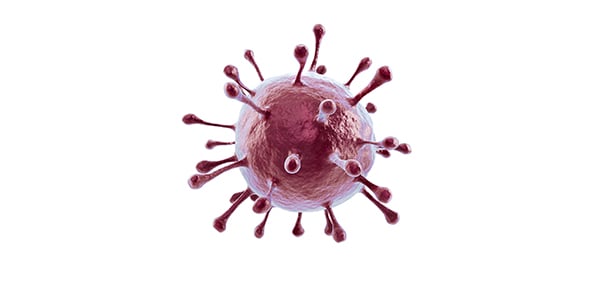 A cell is the basic unit of all living things except viruses. Cells consist of a nucleus (which contains genetic material), cytoplasm, and organelles, all of which are surrounded by a cell membrane. This quiz has been made to test your general knowledge about Cell. So, let's try out the quiz. All the best!
---
1.

What type of transport requires cellular energy and moves up the concentration gradient?

A.&nbsp

B.&nbsp

C.&nbsp

D.&nbsp

E.&nbsp

2.

What enzyme to cancer cells activate that causes uncontrolled cell division?

A.&nbsp

B.&nbsp

C.&nbsp

D.&nbsp

E.&nbsp

3.

When energy is stored in the body, it is stored in the form of

A.&nbsp

B.&nbsp

C.&nbsp

D.&nbsp

E.&nbsp

4.

An example of a simple sugar is

A.&nbsp

B.&nbsp

C.&nbsp

D.&nbsp

E.&nbsp

5.

The Endoplasmic Reticulum synthesize

A.&nbsp

B.&nbsp

C.&nbsp

D.&nbsp

E.&nbsp

6.

Loosely coiled fibres of DNA and protein is called

A.&nbsp

B.&nbsp

C.&nbsp

D.&nbsp

E.&nbsp

7.

The types of movements through the cell membrane that does not require energy is

A.&nbsp

B.&nbsp

C.&nbsp

D.&nbsp

E.&nbsp

8.

Which cell feature is responsible for making proteins?

A.&nbsp

B.&nbsp

C.&nbsp

D.&nbsp

9.

What is the name of the jelly-like substance that is inside the cell?

A.&nbsp

B.&nbsp

C.&nbsp

D.&nbsp

10.

What cell feature is responsible for powering the cell?

A.&nbsp

B.&nbsp

C.&nbsp

D.&nbsp