Biology Quiz On Heart Functions! Quiz
5 Questions
| Total Attempts: 865
---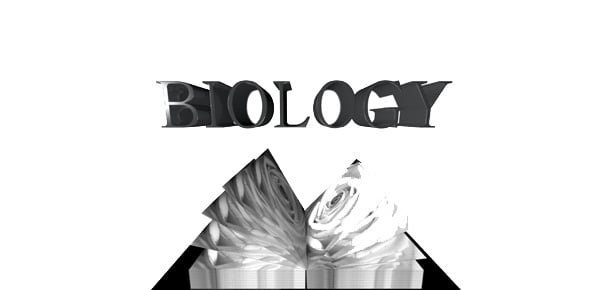 The human heart is made up of four chambers whose sole purpose is to ensure that blood is kept in circulations and if it stops then the owner will be in some deep trouble, do you think that you understood all there is to the heart functions after covering topic six f you IB biology. Test yourself by taking this test!
---
1.

Coronary arteries supply heart muscle with oxygen and nutrients.

A.&nbsp

B.&nbsp

2.

The _____ _______ collects blood from the superior and inferior vena cava.

A.&nbsp

B.&nbsp

C.&nbsp

D.&nbsp

3.

The left atrium collects blood from the ______.

A.&nbsp

B.&nbsp

C.&nbsp

D.&nbsp

4.

The direction of blood flow is controlled by the atrioventricular valves and semilunar valves.

A.&nbsp

B.&nbsp

5.

The heart muscle can contract by itself, without stimulation from a nerve. This is called ______ muscle contraction.