Quiz: Do You Know About Arkansas Black History?
8 Questions
| Total Attempts: 1448
---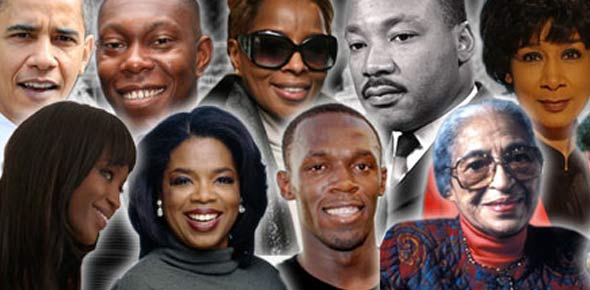 The Black History Quiz Bowl is a question and answer game of general knowledge and quick recall based on African-American History. Game questions include topics, from history, inventions, famous first, the arts and entertainment, social sciences, sports, and current events.
---
1.

Who is known as the father of Black History?

A.&nbsp

B.&nbsp

C.&nbsp

D.&nbsp

2.

Who invented the automatic fishing reel?

A.&nbsp

B.&nbsp

C.&nbsp

D.&nbsp

3.

Name the inventor of the adding machine?

A.&nbsp

B.&nbsp

C.&nbsp

D.&nbsp

4.

Who invented the cellular phone?

A.&nbsp

B.&nbsp

C.&nbsp

D.&nbsp

5.

Where was Malcolm X killed?

A.&nbsp

Massachusetts State Prison

B.&nbsp

C.&nbsp

D.&nbsp

6.

At its height, what was the slave population in the U.S.?

A.&nbsp

B.&nbsp

C.&nbsp

D.&nbsp

7.

Who was the first African American Nobel Peace Prize winner?

A.&nbsp

B.&nbsp

C.&nbsp

D.&nbsp

8.

Who was the first African American to serve as a U.S. Senator?

A.&nbsp

B.&nbsp

C.&nbsp

D.&nbsp