Are You Fit Enough To Fight Zombies?
10 Questions
| Total Attempts: 276
---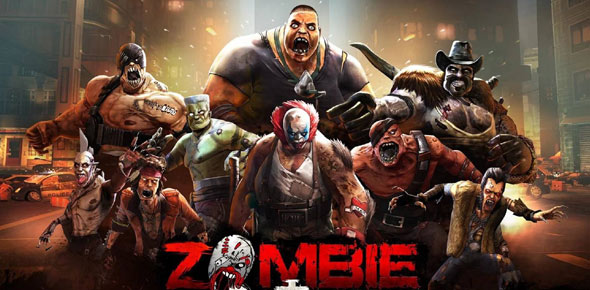 Be warned, this isn't an actual zombie survival test, it's a test to see whether or not your fit and healthy enough to fight zombies. If you want to take a real zombie quiz just check out my profile, I have loads there. Oh and all the questions are in a random order. Gimme 5 stars and feel free to comment, thanks!
---
1.

Do you wear contacts?

2.

Do you wear glasses?

3.

Do you have asthma?

4.

Do you have diabetes?

A.&nbsp

B.&nbsp

C.&nbsp

5.

Are you overweight?

6.

Do you work out at least 3 times a week? It needs to be a real workout and PE doesn't count.

7.

Does blood effect you at all?

A.&nbsp

B.&nbsp

C.&nbsp

D.&nbsp

E.&nbsp

8.

Do you take pills?

A.&nbsp

B.&nbsp

C.&nbsp

D.&nbsp

E.&nbsp

9.

Do you have any bone or muscle problems?

A.&nbsp

B.&nbsp

C.&nbsp

D.&nbsp

10.

Are you missing any external body parts?

A.&nbsp

B.&nbsp

C.&nbsp