Africa History & Ancient Kingdoms Quiz!
9 Questions
| Total Attempts: 944
---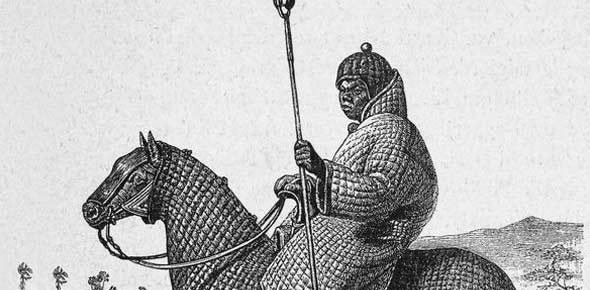 The history of Africa can be traced back to the exposure of hominids and archaic humans in East Africa. The most famous empires in Africa were the Kingdom of Nri, Nok culture, Mali Empire, Songhai Empire, Benin Empire, Oyo Empire, Ashanti Empire, Ghana Empire and so on. This quiz has been created to test your knowledge about the history of Africa's ancient kingdoms and empires. Read the questions carefully and answer. So, let's try out the quiz. All the best!
---
1.

Ramses II was known most for two qualities. Choose the two below

A.&nbsp

B.&nbsp

C.&nbsp

D.&nbsp

E.&nbsp

2.

The leader of Mali who travelled to Mecca, giving gold out all along the way was

A.&nbsp

B.&nbsp

C.&nbsp

D.&nbsp

3.

The main reason for the decline of Aksum was

A.&nbsp

B.&nbsp

C.&nbsp

D.&nbsp

4.

The ancient kingdom known for building with stone was

A.&nbsp

B.&nbsp

C.&nbsp

D.&nbsp

5.

The west African trading kingdoms were known to trade gold for what?

A.&nbsp

B.&nbsp

C.&nbsp

D.&nbsp

E.&nbsp

6.

The kingdom which grew up around the Niger River was the _____________ kingdom.

A.&nbsp

B.&nbsp

C.&nbsp

D.&nbsp

E.&nbsp

7.

The African leader who fought for independence for 14 years against the french was:

A.&nbsp

B.&nbsp

C.&nbsp

D.&nbsp

E.&nbsp

8.

The African leader who fought against Apartheid, was imprisoned for many years, then became the first black African president of South Africa after his release was:

A.&nbsp

B.&nbsp

C.&nbsp

D.&nbsp

9.

The name of the movement across the world to support African countries'quests for independence was called the

A.&nbsp

B.&nbsp

C.&nbsp

D.&nbsp

E.&nbsp