Can You Identify The Famous Classic Literature Authors?
10 Questions
| Total Attempts: 828
---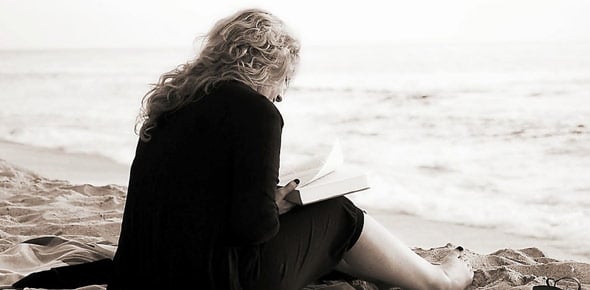 This is quiz has been created for literature lovers, who love to read classic literature which includes, drama, play, novel or short story. The questions are based on all book titles and you have to answer the author's names. Read the questions carefully and answer. So, let's try out the quiz. All the best!
---
1.

Who wrote Fahrenheit 451?

A.&nbsp

B.&nbsp

C.&nbsp

D.&nbsp

2.

Who wrote Cat's Cradle?

A.&nbsp

B.&nbsp

C.&nbsp

D.&nbsp

3.

Who is the author of this work? The Great Gatsby

A.&nbsp

B.&nbsp

C.&nbsp

D.&nbsp

4.

Who is the author of this work? Around The World In Eighty Days

A.&nbsp

B.&nbsp

C.&nbsp

D.&nbsp

5.

Who wrote The Shining?

A.&nbsp

B.&nbsp

C.&nbsp

D.&nbsp

6.

Who wrote Walden?

A.&nbsp

B.&nbsp

C.&nbsp

D.&nbsp

William Makepeace Thackeray

7.

Who is the author of this work? Harry Potter and the Prisoner of Azkaban

A.&nbsp

B.&nbsp

C.&nbsp

D.&nbsp

8.

Who wrote Life on the Mississippi?

A.&nbsp

B.&nbsp

C.&nbsp

D.&nbsp

9.

Who is the author of this work? War And Peace

A.&nbsp

B.&nbsp

Aleksandr I. Solzhenitsyn

C.&nbsp

D.&nbsp

10.

Who is the author of this work? A Christmas Carol

A.&nbsp

B.&nbsp

C.&nbsp

D.&nbsp