Basic Analogy Quiz For Students!
10 Questions
| Total Attempts: 514
---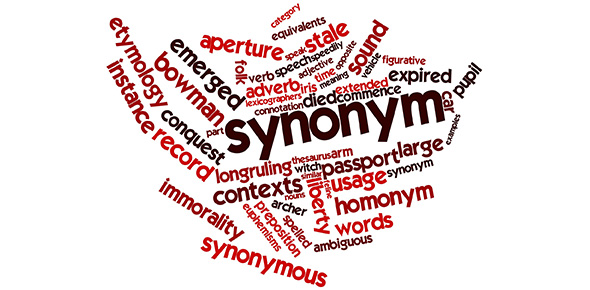 The analogy refers to a comparison between two things having different nature and meaning. There is a list of questions from which you have to identify the correct option. Read the questions carefully as it may confuse you. So, let's try out the quiz. All the best!
---
1.

Good : bad ++ happy : _________

A.&nbsp

B.&nbsp

C.&nbsp

D.&nbsp

2.

Beauty : beautiful ++ anger : ________

A.&nbsp

B.&nbsp

C.&nbsp

D.&nbsp

3.

Eat : ate ++ run : _________

A.&nbsp

B.&nbsp

C.&nbsp

D.&nbsp

4.

Leg : legs ++ leaf : _________

A.&nbsp

B.&nbsp

C.&nbsp

D.&nbsp

5.

Wind : blows ++ sun : _________

A.&nbsp

B.&nbsp

C.&nbsp

D.&nbsp

6.

Dog is to bark, as cat is to______.

A.&nbsp

B.&nbsp

C.&nbsp

D.&nbsp

7.

Mouth is to ______ _, as the ear is to hear.

A.&nbsp

B.&nbsp

C.&nbsp

D.&nbsp

8.

The boat is to _____, a car is to the road.

A.&nbsp

B.&nbsp

C.&nbsp

D.&nbsp

9.

Strawberry is to red, as banana is to_________.

A.&nbsp

B.&nbsp

C.&nbsp

D.&nbsp

10.

Sad is to happy, as cold is to _________.

A.&nbsp

B.&nbsp

C.&nbsp

D.&nbsp