History Of The 1970s: Trivia Quiz!
10 Questions
| Total Attempts: 612
---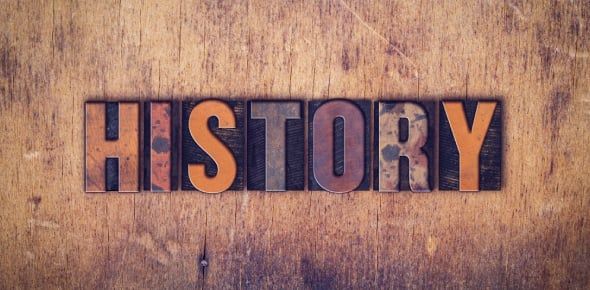 The 1970s were when African Americans, Native Americans, gays, lesbians, and other marginalized people continued their fight for equality, and many joined the protest against the ongoing war in Vietnam. We said goodbye to some trends and welcomed others. Test your knowledge of this decade by taking the quiz below.
---
1.

What popular British band broke up in 1970?

A.&nbsp

B.&nbsp

C.&nbsp

D.&nbsp

2.

What invention enabled people to watch movies in thier homes in 1971?

A.&nbsp

B.&nbsp

C.&nbsp

VCR (video cassette recorder)

D.&nbsp

3.

Terrorists kill innocent people at what games in Munich, Germany in 1972?

A.&nbsp

B.&nbsp

C.&nbsp

D.&nbsp

4.

The United States pulled out of Vietnam, perhaps one of the worst wars in U.S. history, in what year?

A.&nbsp

B.&nbsp

C.&nbsp

D.&nbsp

5.

Who was president in the 1970s?

A.&nbsp

B.&nbsp

C.&nbsp

D.&nbsp

6.

This computer software company was formed in 1975.

A.&nbsp

B.&nbsp

C.&nbsp

D.&nbsp

7.

This anti-apartheid leader was killed in South Africa in 1977.

A.&nbsp

B.&nbsp

C.&nbsp

D.&nbsp

8.

First female Prime Minister (equal to a President) in England.

A.&nbsp

B.&nbsp

C.&nbsp

D.&nbsp

9.

This woman was awarded the Nobel Peace Prize in 1979 for humanitarian work.

A.&nbsp

B.&nbsp

C.&nbsp

D.&nbsp

10.

A nuclear mishap, that could have been catastrophic, happened here in 1979.

A.&nbsp

B.&nbsp

C.&nbsp

D.&nbsp