17.4 Light Waves Interact With Materials
15 Questions
| Total Attempts: 101
---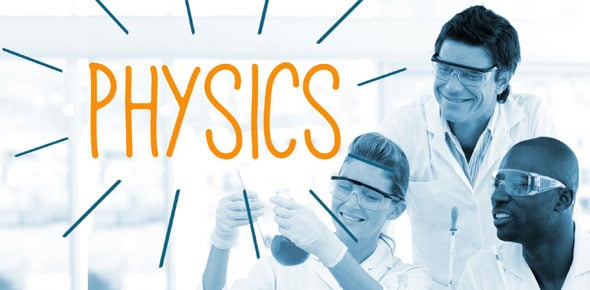 You may work with a partner. If you make a mistake go back and correct it for credit.
---
1.

Light waves interact with ______.

2.

Light can be reflected, transmitted, or ______.

3.

The passing of EM waves through a medium is ______.

4.

_______ is the disappearence of an EM wave in a medium.

5.

Being able to recieve radio waves in a building is an example of the building being ________(transparent, translucent, or opaque) to radio waves.

6.

Using a lamp shade you can still see the light coming through the shade but can no longer see the light bulb, this is an example of (transparent, translucent, or opaque)

7.

100 meters of water seperate the diver from his boat, he can no longer see the light on his boat, so that means the water is _____ to the light.

8.

When driving it is more dangerous to drive in a fog during the day than at night because the light _____ through the fog.

9.

_______ filters reduce glare and make it easier to see objects.

10.

_________ determine color.

11.

A prism is a tool that uses _______ to spread out the different wavelengths of white light.

12.

A red apple will absorb all colors of visible light except ____

13.

A green lime will reflect what color?

14.

The primary colors are red, ____, and blue.

15.

The primary pigments are cyan, _____ and yellow.