Could You Pass This Basic CompTIA A+ Essentials IT Technician Test?
10 Questions
| Total Attempts: 1788
---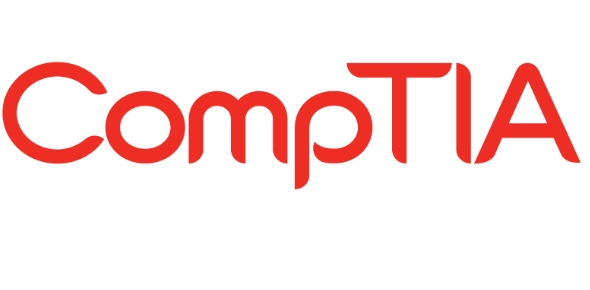 This CompTIA A+ IT technician exam quiz has been made to see whether you are completely prepared for the real exam. This basic practice test will help you pass by familiarizing you with the material and the ensuring that you know the structure of the CompTIA A+ test. Read the questions carefully and answer. So, let's try out the quiz. All the best!
---
1.

Which type of cable is commonly used to connect to a satellite dish?

A.&nbsp

B.&nbsp

C.&nbsp

D.&nbsp

2.

Which is the least secure encryption type?

A.&nbsp

B.&nbsp

C.&nbsp

D.&nbsp

3.

Which network technology is used to share a single network address with multiple devices?

A.&nbsp

B.&nbsp

C.&nbsp

D.&nbsp

4.

Which tool is designed to locate hidden network cables?

A.&nbsp

B.&nbsp

C.&nbsp

D.&nbsp

5.

Which feature allows a mobile device such as cellphone to share an Internet connection with other wireless devices?

A.&nbsp

B.&nbsp

C.&nbsp

D.&nbsp

6.

Which wireless standard provides the best data rate for wireless routers?

A.&nbsp

B.&nbsp

C.&nbsp

D.&nbsp

7.

Which type of IP address never changes?

A.&nbsp

B.&nbsp

C.&nbsp

D.&nbsp

8.

Which radio frequency is utilized by Bluetooth devices?

A.&nbsp

B.&nbsp

C.&nbsp

D.&nbsp

9.

Which port number must be enabled to allow a remote desktop connection when using a firewall?

A.&nbsp

B.&nbsp

C.&nbsp

D.&nbsp

10.

What is the maximum data rate for Cat5e?

A.&nbsp

B.&nbsp

C.&nbsp

D.&nbsp