Mollusca & Arthropod Quiz.
8 Questions
| Total Attempts: 1196
---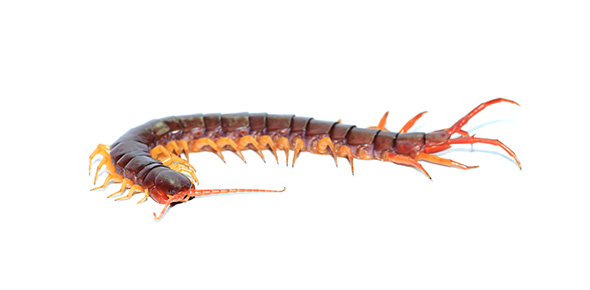 Arthropods and mollusks are somehow confusing to some people. Arthropods have a hard exoskeleton, made out of chitin, while mollusks have shells for a protective covering. Take the quiz below and test your knowledge on these invertebrates by taking the simple biology quiz below. All the best of luck!
---
1.

Which one of these is found in the Mollusca category?

A.&nbsp

B.&nbsp

C.&nbsp

2.

True or False; 3 out of every 4 species is an Arthropod.

A.&nbsp

B.&nbsp

3.

The most important body cavity for a Mollusk is ____.

A.&nbsp

B.&nbsp

C.&nbsp

4.

Bivalvia is a two-shelled class in Mollusca. Which of the following is likely to belong in this group?

A.&nbsp

B.&nbsp

C.&nbsp

5.

The outer shell of a Mollusk is composed of what?

A.&nbsp

B.&nbsp

C.&nbsp

6.

True or false; Some species of Arthropods can produce asexually.

A.&nbsp

B.&nbsp

7.

An Arthropods exoskeleton can do which of the following?

A.&nbsp

B.&nbsp

C.&nbsp

8.

How old are Mollusca dating back millions of years?

A.&nbsp

B.&nbsp

C.&nbsp