Supply Chain Management Quizzes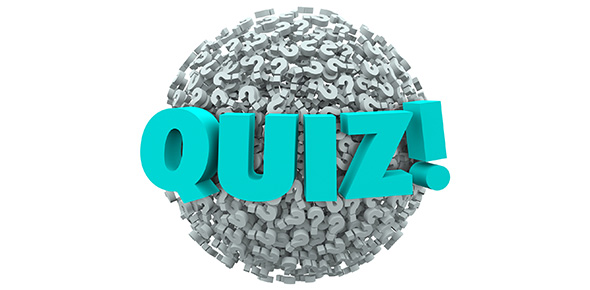 Featured Quizzes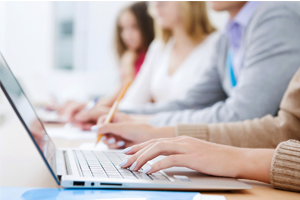 Inventory management, management of patient care equipment, tracking s...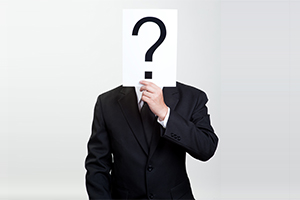 The first volume of the 2r051 maintainence management anaylsis cdcs.
Sample Questions



Goods movements in SAP ERP are distinguished between goods receipts, goods issues, stock transfers and transfer posting. Which of the following statements are true regarding transfer postings and...




Items that are stored at the healthcare facility, but owned by the vendor are called__________items.




___________occur when consumable or reusable inventory items are not available when needed.




A transfer posting usually refers to a change in a material's stock type. In a transfer posting, the material can remain in its original storage bin or be transferred, thus, do not n...




Consumable items that are stored in Central Service and other assigned storage systems are referred to as_____________. Their value is usually included on the facility's balance sheet.




What rate is used as a metric to measure readiness in air and space maintenance?




Air Force policy on air and space equipment maintenance expects maintenance to be performed at the:




A Stock Transfer posting is the physical movement of inventory. They can occur at three different levels. Those are... (3 correct answers)




What provides the most effective and efficient use of people, facilities, and equipment?
‹
›