Mental Illness Quizzes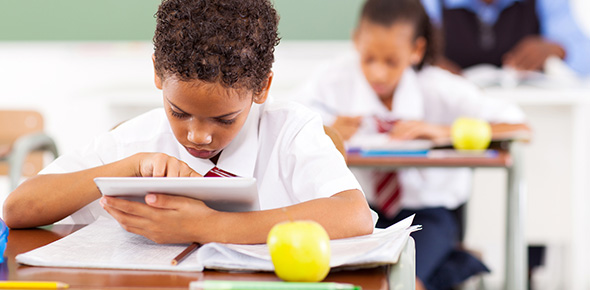 Featured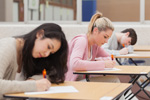 This quiz is designed to test your knowledge of mental illness. there is only one right answer for each question. please answer based on your existing knowledge of mental illness without the use of other resources.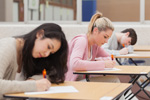 Formative assesmentkindly attempt to respond to more than one appropriate answers to all 15 test questions.you have have a total of 20 minutes to complete this test. results will be displayed at the end of the test. good luck.
Mental Illness Questions



Mental health is defined as:




What is the caused of biological factors in mental illness?




Alzheimer's is a mental illness.




Who is most likely to get a mental disease?




Mental illness is:




Mental illness is contagious.




What are the factors attribute to good mental health?




List the psychological factors affecting mental illness.




Suicide is the number one most common way to die in the world.
‹
›