Infection Control Quizzes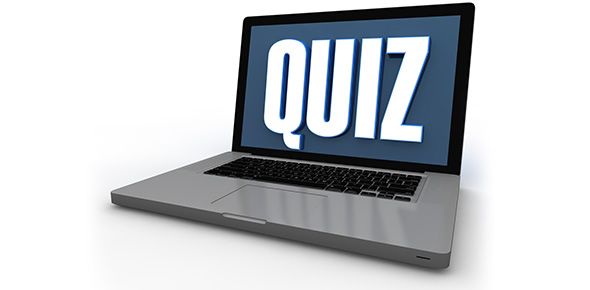 "It won't hurt a bit". We've all heard this from a nurse at least once in our life. However, how much do you actually know about the innoculation you received? Why do they stab you needlessly with a random needle and syringe? Is it to take your blood? No, that's not it. It's about infection control and prevention!

In the same breath, that's why you take medicine when you're sick, right? Does this interest you? Well then, get ready to take these quizzes..be carefu
l though, it's quite catching! For example, how does mouldy bread relate to infection control? How do the ancient Egyptians and Hebrews relate and who is Edward Jenner? Think you know? Then I think you're ready to take this quiz! Don't let it get the better of your though, you don't want to end up in bed!
more
less
Featured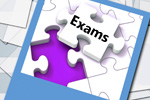 A quiz on infection control. enjoy!! =)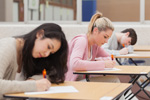 Milady's standard cosmetology test for chapter 5, infection control.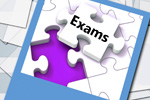 Infection control is the discipline concerned with preventing nosocomial or healthcare-associated infection. as such, it is a practical (rather than an academic) sub-discipline of
Infection Control Questions



The one-celled microorganisms also known as germs or microbes are:




Infection control addresses factors related to the spread of infections within the health-care setting from ....




Infection Control is the discipline concerned with preventing ____________?




What is the water temperature you should wash your hands with?




What is the first basic elemt to Infection Control?




Parasites are types of:




One way the health care facilites monitor infection control is through vaccination of health care workers.




What is the first thing you need to know about Infection Control?




Bacteria that cause disease are called:
‹
›