Infection Control Quizzes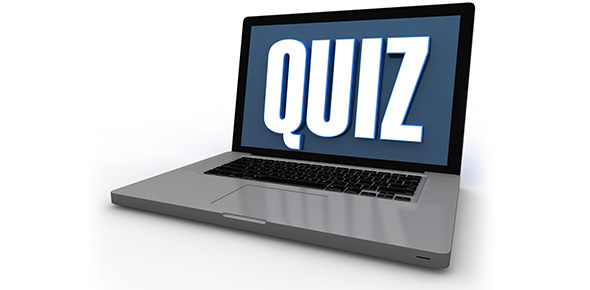 Featured Quizzes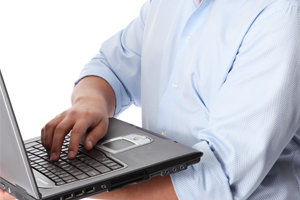 A quiz on infection control. enjoy!! =)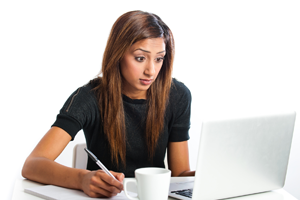 Milady's standard cosmetology test for chapter 5, infection control.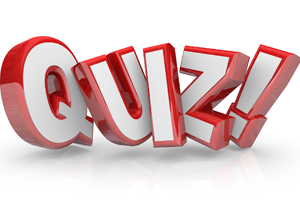 Do you think you know everything about one direction? test yourself fo...
Sample Questions



What is the water temperature you should wash your hands with?




Who's Middle name is William?




Parasites are types of:




Did Harry Styles sing 'somehwhere over the rainbow' in his very first audition as a solo artist?




Who's favourite colour is purple and blue?




Bacteria that cause disease are called:




What is the first thing you need to know about Infection Control?




The one-celled microorganisms also known as germs or microbes are:




What is the first basic elemt to Infection Control?
‹
›