Constitution Quizzes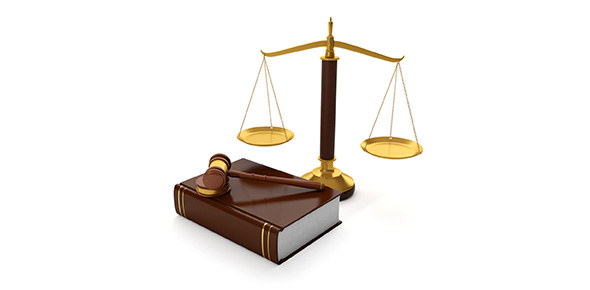 Do you know which famous document begins with the words "We, the People"? It's the United States Constitution, the most famous example of a type of document which lists the principles and the precedents according to which a country or state is governed. A majority of countries in the world have some kind of written constitution, although not all are as formal as the US Constitution, which although the most famous is also one of the shortest, with only seven articles and 27 amendments.

D
o you know which is the longest? It's India. Or the oldest? Our quiz on constitutions goes all the way back to Mesopotamia, where constitutions and legal codes were in effect earlier than 2000 BCE. Magna Carta was an early example of a constitutional document, and parts of it are still in force today in the United Kingdom. Take the quiz to find out how much you know about the way the countries of the world are governed.
more
less
Featured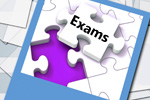 This will help students prep for their constitution test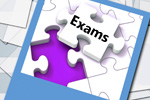 Constitution practice test #2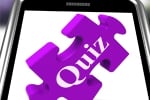 Are you a memeber of illinois and have to take the constitution test for school? well here is your easy study guide. get all of these right and your gurenteed a great grade for class!
Constitution Questions



Which of the following is NOT true about the House of Representatives?




How Long is the governor's term?




What document broke our ties with mother England?




What branch makes the law?




What are the Governor's main duties




Who is the current Governor of Illinois?




Which of the following people is NOT accurately associated?




To accuse someone of a crime is to _____________.




Who wrote the Declaration of Independence?
‹
›