The WWE Finishers Quiz (2 Sick)
---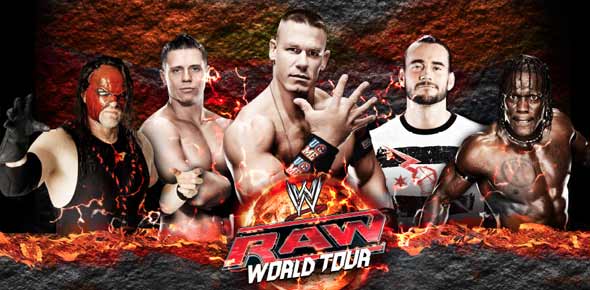 Quiz about wwe finishers
---
1.

Who's finishers is the backpack stunner?

A.

B.

C.

D.

E.

Correct Answer

A. Skip sheffield

Explanation

Skip Sheffield is the correct answer because he is the wrestler who is known for using the backpack stunner as his finishing move.

2.

Jtg's new finisher is called

Correct Answer

shout out showt out out shout

3.

What are chavo gurrero's 3 suplexes named

A.

B.

C.

One small step for chavo.....

D.

E.

Correct Answer

A. Three amigo's

Explanation

Chavo Guerrero's three suplexes are named "Three Amigos."

4.

What are the bigshows finishers

A.

C.

D.

E.

Correct Answer

C. Ko punch, chokeslam

Explanation

The correct answer is ko punch, chokeslam. This means that the bigshow's finishers include a move called the "ko punch" and another move called the "chokeslam". These are likely signature moves that the bigshow uses to defeat his opponents in professional wrestling matches.

5.

Deuce and domino's finsiehr is

Correct Answer

crack em in the mouth crack em in da mouth crack them in the mouth

6.

Who's finsiher is the warriors way

A.

B.

C.

D.

E.

Explanation

Kaval is the correct answer because he is the only wrestler listed who is associated with the term "warrior's way." The "warrior's way" is a signature move performed by Kaval, also known as Low Ki or Senshi, in professional wrestling. Therefore, Kaval's finisher is the warrior's way.