Wsp Policies, Standards And Guidelines (Part 2)
11 Questions
| Total Attempts: 63
---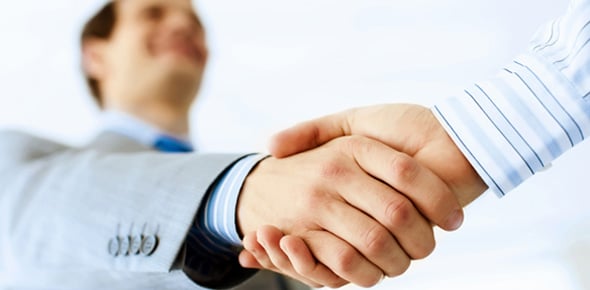 The purpose of this quiz is to assure that WSP members understand the Policies, Standards and Guidelines section of the member handbook.
---
1.

Members accrue approximately ___ (unpaid) personal days off (PDO) during their term of service

A.&nbsp

B.&nbsp

C.&nbsp

D.&nbsp

2.

All WSP members are issued the following field gear items at the beginning of their term of service:o Stream chest waderso Stream wading bootso Wading safety belto Boot gravel guards (gaiters)o ________________

A.&nbsp

B.&nbsp

C.&nbsp

D.&nbsp

3.

As a member of AmeriCorps, which ONE is NOT a prohibited Political activity:

A.&nbsp

Organizing a letter-writing campaign to Congress.

B.&nbsp

Engaging in partisan or election politics.

C.&nbsp

Writing to your Congressperson

D.&nbsp

Taking part in political demonstrations or rallies.

4.

The Current WSP Project Director is:

A.&nbsp

B.&nbsp

C.&nbsp

D.&nbsp

5.

In California, it is ILLEGAL to use a hand held cell phone while driving a motor vehicle and WSP considers this an unsafe practice.

A.&nbsp

B.&nbsp

6.

To be eligible for a second term of service with WSP, members need only to complete the appropriate forms.

A.&nbsp

B.&nbsp

7.

CAWSP supports the American Outdoor Code, and requires members to support and adhere to the basic __________ principles of outdoor conduct.

A.&nbsp

B.&nbsp

C.&nbsp

D.&nbsp

8.

Who decides on a case-by-case basis whether compelling personal circumstances are present to transfer to another AmeriCorps Program?

A.&nbsp

B.&nbsp

C.&nbsp

D.&nbsp

9.

The WSP Disciplinary Policy includes the following measures:- Guidance and Orientation- Verbal Warning, Informal and Formal- ____________________- Termination

A.&nbsp

B.&nbsp

Conference with the Board of Directors

C.&nbsp

D.&nbsp

10.

If a member is terminated, she or he is not permitted to visit any CCC Center for any reason without the permission of the District Director.

A.&nbsp

B.&nbsp

11.

What is the word of the day?