Who's Your Shakespeare Sweetie?
5 Questions
| Attempts: 105
---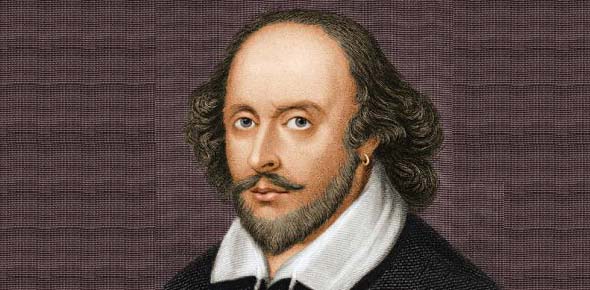 Want to know which Romeo and Juliet cutie is right for you? Take the quiz!
---
You May Get
Romeo
You're not looking for long-term, because your boy is Romeo, a fickle Montague! Just like you, he's a super sweetie, and will never stop complimenting you! He's quite sensitive and passionate. Often thought irresponsible, he just spends his time trying to find the girl of his dreams.This guy has a huge heart, don't take him for granted!
Benvolio
This cutie is always there if you need help, just like he offered to find out why Romeo was sad for his parents, he's like a super hero! Benvolio loves peace, and is always trying to stop brawls he sees. His cousin is Romeo, and if you ever need a shoulder to cry on (or a friend to vent to!) Benvolio is your man!
& many more results.
Start this quiz
to find your result.
1.

You move on from crushes quickly.

A.&nbsp

B.&nbsp

I don't have many crushes

C.&nbsp

D.&nbsp

2.

If you wanted one characteristic in a guy it would be...

A.&nbsp

B.&nbsp

C.&nbsp

D.&nbsp

3.

What is your ideal first date location?

A.&nbsp

B.&nbsp

C.&nbsp

D.&nbsp

4.

Best friend or boyfriend?

A.&nbsp

B.&nbsp

Women are too much to handle

C.&nbsp

D.&nbsp

5.

Do you play hard to get, or say yes right away?

A.&nbsp

B.&nbsp

C.&nbsp

D.&nbsp

Whatever hurts them the least