Who Would You Most Enjoy Watching On YouTube?
5 Questions
| Total Attempts: 160
---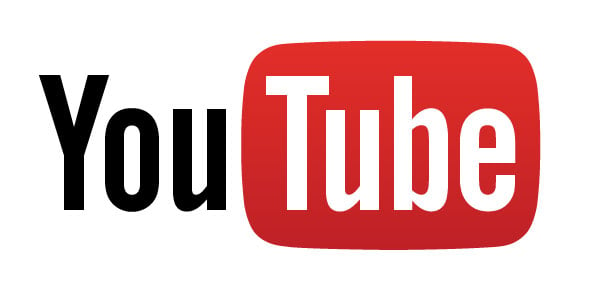 Hmm. . . Who would you most enjoy watching on Youtube? The title says it all!
---
You May Get
Wastetimechasingcars
Go onto Youtube.com and search "Wastetimechasingcars" and you will crack up as you watch Mac (which is the guy's real name) make hilariouse videos! I l Know because I did!
LIVELAVALIVE
You would moste enjoy watching "LIVELAVALIVE" because he is Hilariouse and is full of randomness! so go on Youtube.com and search "Livelavalive" or "Mitchell Davis" and you will have an awesome time! I would know because I luuuuuv to watch Mitchell Davis' random vids!
hchsknights08
if you enjoy American idol or watching people sing than you will luv to watch "hchsknights08" sing. Just give her a chance! She is AMAZING! She should go out for American Idol or something! so start typing!
Fred
FRED! FRED! FRED! FRED! FRED! wooo! you are going to love watching "Fred"! He is sooooo funny! He was on i-Carly once! But anyway go onto Youtube and look him up! You will laugh suuuuper hard!
1.

What would you rather do?

A.&nbsp

B.&nbsp

C.&nbsp

D.&nbsp

2.

Which word do you like best?

A.&nbsp

B.&nbsp

C.&nbsp

D.&nbsp

3.

QUICK! Pick the best random thing on the list!

A.&nbsp

B.&nbsp

C.&nbsp

D.&nbsp

4.

...

A.&nbsp

B.&nbsp

C.&nbsp

D.&nbsp

5.

Last one!

A.&nbsp

B.&nbsp

AAA!!! CABAGE! why can't you speak spanish!?!

C.&nbsp

Aww...no more randomness!

D.&nbsp