Who Is Your Mate In The Power Of Three Series?(Mates Are From Books By Erin H.)
5 Questions
| Total Attempts: 538
---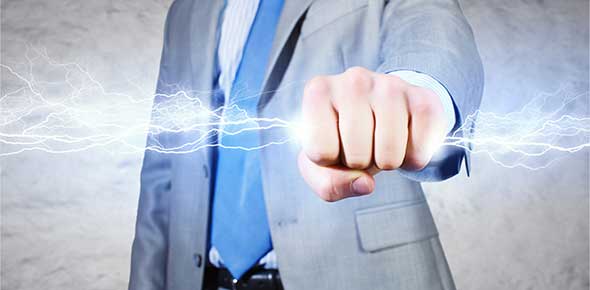 Hi I'm Skycloud, a beautiful long-furred white she-cat with amber eyes. This is a quiz for warrior cat fans to find out who your mate would be from the 3rd series of Erin Hunter's Warriors books. Your result will include the name of your mate his personality and what they look like. Enjoy! Note: This quiz is only for she-cats but if toms want to take it you can.
---
You May Get
Mousewhisker
Your mate is Mousewhisker, a gray-and-white tom with green eyes. Mousewhisker is kind and loyal. Fact: When he was an apprentice in the Power of Three book 2 Dark River he climbs the sky oak attempting to catch a squirrel and gets stuck. Cinderpaw/heart goes up to help but falls out of the tree and cripples her leg temporarily.
Lionblaze
Your mate is Lionblaze, a golden brown tabby tom with amber eyes an a white-tipped tail. Lionblaze is fierce and brave. Fact: In The Power of Three book 5 Long Shadows it is revealed that Squirrelflight is not his nor his littermates, Hollyleaf and Jayfeather's real mother.
Berrynose
Your mate is Berrynose, a cream-coloured tom with amber eyes and a stumpy tail. Berrynose is arrogant, bossy and rude--what a stuck up furball! Fact: In The New Prophecy book 6 Sunset Berrynose, then Berrykit wanders off from the nursery and gets his tail stuck in a fox trap and for the rest of his life will have a stump for a tail.
Ashfur
Your mate is Ashfur, a pale gray tom with darker flecks of gray and dark blue eyes. Ashfur is a loyal and brave Thunderclan cat. Fact: In the first series book 6 The Darkest Hour Ashfur, then Ashpaw along with the other apprentices of Thunderclan fought of the viscious Bloodclan deputy, Bone.
1.

What would your mate's pelt colour be?

A.&nbsp

B.&nbsp

C.&nbsp

D.&nbsp

2.

What would your mate's personality be?

A.&nbsp

B.&nbsp

C.&nbsp

D.&nbsp

3.

Which of the following series is your mate from?

A.&nbsp

B.&nbsp

C.&nbsp

D.&nbsp

4.

What would his eye colour be?

A.&nbsp

B.&nbsp

C.&nbsp

D.&nbsp

5.

If you were hunting alone and a fox tried to attack you what would your mate do?

A.&nbsp

Go get help and retrieve more warriors.

B.&nbsp

Run over there and rip that fox in two!

C.&nbsp

Distract the fox long enough for you to escape but die in the process.

D.&nbsp