Warrior Quiz: What Pelt ,Kits, Name, Clan And Mate Do You Have?
6 Questions
| Attempts: 436
---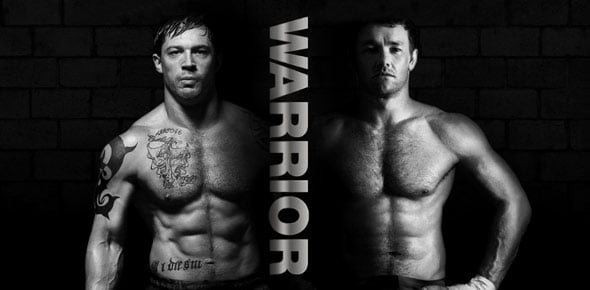 Based of warriors, sorry if this is bad but. I worked hard on this so I hope u like!
---
You May Get
Apple paw
You are a cream apprentice with yellow spots and green eyes named Apple paw. You have a crush on Spider paw (A black and white long furred tabby with Amber eyes) and you are strong and funny. You are in WindClan.
Emerald Morning
Your name is Emerald Morning. A white (you choose gender) cat who is agile and fast. You are one of the best hunters in Thunder Clan. You and your mate Song Fang ( again you choose gender, a Black and cream short hair with blue eyes) had 2 daughters and 1 son. You are happy with your life but secretly wished it could be better.
& many more results.
Start this quiz
to find your result.
1.

What rank are you?

A.&nbsp

B.&nbsp

C.&nbsp

D.&nbsp

E.&nbsp

F.&nbsp

G.&nbsp

WHAT THE HECK IM A ROUGE I HAVE NO RANK

2.

What fur color do you prefer from these?

A.&nbsp

B.&nbsp

C.&nbsp

D.&nbsp

E.&nbsp

F.&nbsp

G.&nbsp

3.

Clan??

A.&nbsp

B.&nbsp

C.&nbsp

D.&nbsp

E.&nbsp

I'm a medic cat so it doesn't matter.

F.&nbsp

Im a loner so I have no Clan.

G.&nbsp

4.

Role play! Night Ambush! You are the only one awake what do you do??

A.&nbsp

Only wake the leader then run to the other clans for help!

B.&nbsp

Try to Fight them by yourself!

C.&nbsp

RUN!! I JUST BECAME AN APPRENTICE!!!!

D.&nbsp

Wake everyone then fight .

E.&nbsp

Move the elder with the queens and kits, Then lead the fight!

F.&nbsp

Fight! ( cuz I'm alone anyways)

G.&nbsp

Protect the injured and \ or sick cats while getting your herbs ready.

5.

You are outside of camp and you see a cat on your territory, what do you do?

A.&nbsp

Threaten them to leave while still being polite.

B.&nbsp

Attack them and Chase them out ,Then tell the leader.

C.&nbsp

D.&nbsp

Kindly ask them to leave then report back to the leader.

E.&nbsp

Warn them To leave then tell the leader.

F.&nbsp

Find and tell your mentor

G.&nbsp

Introduce yourself and become friends. You never told anyone.

6.

Last but not least, Gender!

A.&nbsp

B.&nbsp

C.&nbsp

D.&nbsp

E.&nbsp

F.&nbsp

G.&nbsp