Who Is Your Faculty BFF? The Sequel
6 Questions
| Attempts: 140
---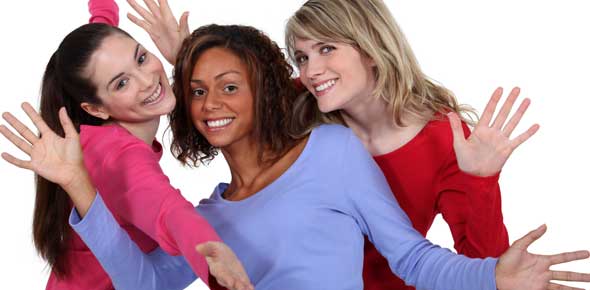 Answer 5 quick questions and discover who your Seton - La Salle faculty bff is.
---
You May Get
Mrs. Wray
Your bff is 12th grade religion teacher Mrs. Wray. This former religious sister is in touch with her spiritual side and so are you.
Mrs. Parker
Your Faculty bff is 9th and 12th grade english and journalism teacher Mrs. Parker. You clearly have an interest in reading and english.
& many more results.
Start this quiz
to find your result.
1.

What is your favorite subject in school?

A.&nbsp

B.&nbsp

C.&nbsp

D.&nbsp

2.

What is your favorite subject in school?

A.&nbsp

B.&nbsp

C.&nbsp

D.&nbsp

3.

What is your favorite sport to play or watch?

A.&nbsp

B.&nbsp

C.&nbsp

D.&nbsp

4.

What is your favorite thing to do in your free time?

A.&nbsp

B.&nbsp

C.&nbsp

D.&nbsp

5.

If today were June 30th where would you be or like to be?

A.&nbsp

B.&nbsp

C.&nbsp

D.&nbsp

6.

If you could have any job in the world what would it be?

A.&nbsp

B.&nbsp

C.&nbsp

D.&nbsp