Whichtwilight Saga Guy Is Right For You?
10 Questions
| Attempts: 3504
---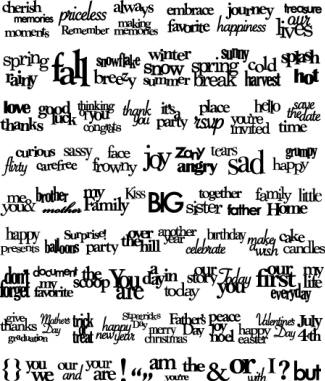 The question on everyone's minds since Stephanie Meyer first dropped The Twilght Saga has been "Team Edward or Team Jacob? " but does it have to stop there? Today we discover which guy from the entire saga is right for you.
---
You May Get
Edward Cullen
Perfect match and the perfect person. You are genuine and calm but realistic. You learn to forgive others easily and don't care for others opinions as long as you are sure with yourself.
Emmett Cullen
You like to be in charge of things and enjoy cheering people on. You are noble and you like to be aware of things and not notified at the last minute. You are Emmett's perfect girl.
& many more results.
Start this quiz
to find your result.