Whichtwilight Saga Guy Is Right For You?
10 Questions
| Total Attempts: 3266
---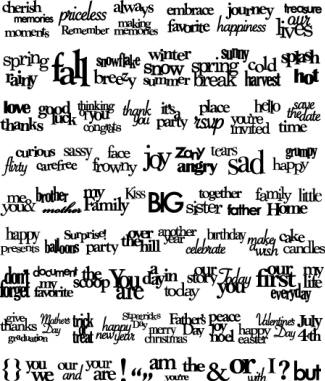 The question on everyone's minds since Stephanie Meyer first dropped The Twilght Saga has been "Team Edward or Team Jacob? " but does it have to stop there? Today we discover which guy from the entire saga is right for you.
---