Which Winx Club Girl Are You
5 Questions
| Attempts: 762
---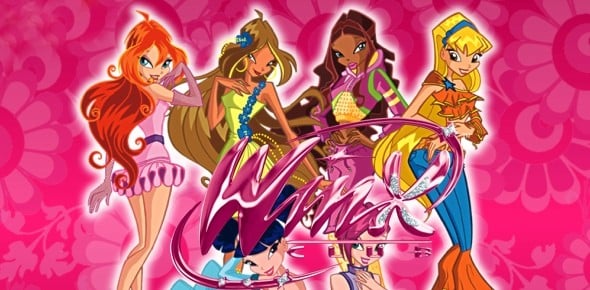 Which winx club girl are you? You can be bloom, musa, tecna, stella, roxy, none, flora, or layla!
---
You May Get
bloom
bloom is a sweet girl with the power of the dragon fire.she has great friends and she gives great advice!
roxy
roxy is the animal fariy all though she loves music she still rather play with pets and wild animals!
& many more results.
Start this quiz
to find your result.
1.

Whats your fav color?

A.&nbsp

B.&nbsp

C.&nbsp

D.&nbsp

2.

Whats your fav animal?

A.&nbsp

B.&nbsp

C.&nbsp

D.&nbsp

3.

Fav power

A.&nbsp

B.&nbsp

C.&nbsp

D.&nbsp

4.

Talent.

A.&nbsp

B.&nbsp

C.&nbsp

D.&nbsp

5.

Personality

A.&nbsp

B.&nbsp

C.&nbsp

D.&nbsp