What World Cup Soccer Team Are You?
5 Questions
| Total Attempts: 145
---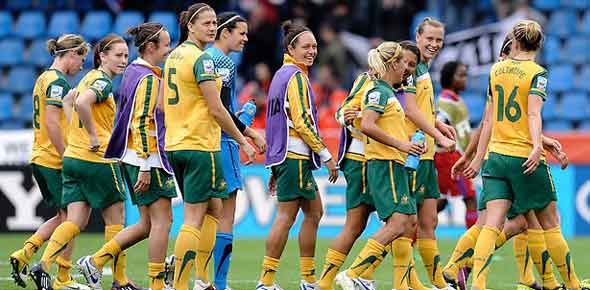 Did you watch the world cup? Which team are you?
---
You May Get
Brazil
The best soccer team with 5 wins
Spain
Won the world cup and euro soccer 2006 this year
Italy
Won 4 wins and this year did'nt do so well
France
Not the best team but the did get one win
Portugal
This team never won but definetly have the best players-and looks!
Ghana
This team is also good espicially cause they represented the host country so well1
1.

Who is your favourite jersey shore character?

A.&nbsp

B.&nbsp

C.&nbsp

D.&nbsp

E.&nbsp

F.&nbsp

2.

What is your favourite food?

A.&nbsp

B.&nbsp

C.&nbsp

D.&nbsp

E.&nbsp

F.&nbsp

3.

What is your favourite pizza topping?

A.&nbsp

B.&nbsp

C.&nbsp

D.&nbsp

E.&nbsp

F.&nbsp

4.

What is your favourtie colour?

A.&nbsp

B.&nbsp

C.&nbsp

D.&nbsp

E.&nbsp

F.&nbsp

5.

What Is your favourite symbol?

A.&nbsp

B.&nbsp

C.&nbsp

D.&nbsp

E.&nbsp

F.&nbsp