What Will You Look Like In The Fucher?
6 Questions
| Total Attempts: 318
---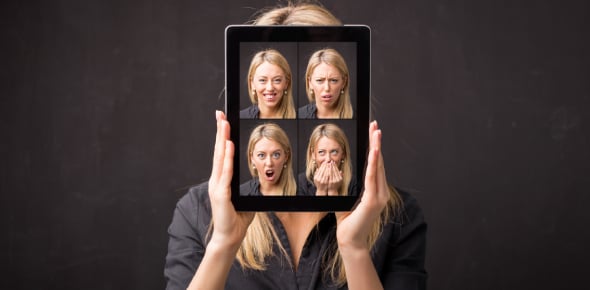 This quiz will tell you what you will look like in the fucher!
---
You May Get
You will be a grandma!
You will be everybodys favorite grandma! You will love your grandchildren and spoil them to death!
You will like you are today
You will have 3 kids but they wont have any kids. You will be a loving old ladie who loves kids!
you will have a busy busy life!
U will have 6 kids and 31 grandchildren! You will have 5 jobs and will be rushing everywhere. This is u with your favorite, Tina!
1.

How many grandkids do you want?

A.&nbsp

B.&nbsp

C.&nbsp

2.

What kind of hair do you have?

A.&nbsp

B.&nbsp

C.&nbsp

3.

Where do u live or whitch one is the closest?

A.&nbsp

B.&nbsp

C.&nbsp

4.

How old are you?

A.&nbsp

B.&nbsp

C.&nbsp

5.

How many bedrooms do you have in your house?

A.&nbsp

B.&nbsp

C.&nbsp

6.

Do you have any siblings?

A.&nbsp

B.&nbsp

C.&nbsp