What Should Your Real Name Be? (Girls)
5 Questions
| Total Attempts: 219
---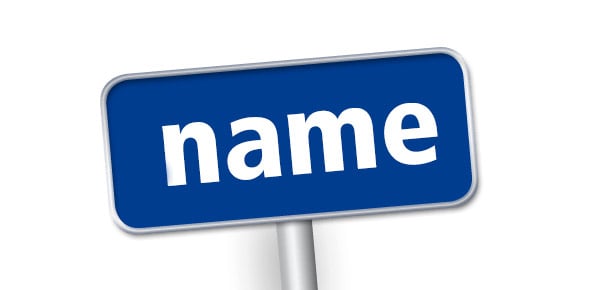 See who you should be inside by seeing what your real! name should be.
---
You May Get
Lily
you are a sweetheart! you make everybody happy and you have a deep side in you. try doing some outgoing things, hang with friends, start a new job and create your own website!
Brooke
your the head of your friends. you take lead and is natural born leader! you have tons of friends. but are they your real friends? try letting your friends take control of you and get a brake from your life and just relax!
Allie
You are unique! you love art ,music, your family, and ovcoures your friends! you try so hard to impress them but stop trying so hard and your true friends will love you for who you are!
Hannah
everybody loves you! your sweet, popular, and have tons of friends~! people love who you are and you don't need to change a thing about you!
1.

Whats your favorite color?

A.&nbsp

B.&nbsp

C.&nbsp

D.&nbsp

2.

What do your friends like most about you?

A.&nbsp

Your the leader of the pack

B.&nbsp

C.&nbsp

D.&nbsp

3.

What do you like to do in your spare time?

A.&nbsp

B.&nbsp

Spend time with your family

C.&nbsp

Hang with your friends/family

D.&nbsp

Hang with your friends ALL THE TIME!

4.

Whats your hair color?

A.&nbsp

B.&nbsp

C.&nbsp

D.&nbsp

E.&nbsp

5.

Was this quiz a wast of your time?

A.&nbsp

B.&nbsp

C.&nbsp

A waste of ALL OF MY TIME!

D.&nbsp