What Should Your Name Be? (Boys Version)
---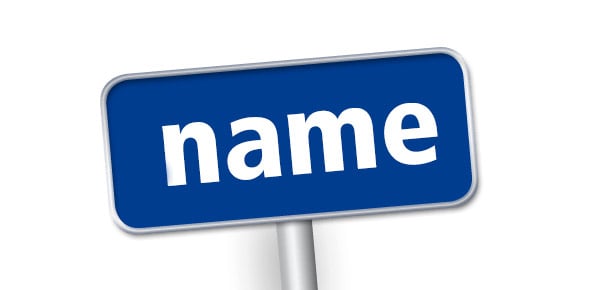 If you want to know what your name should have been, you've come to the right place! Girls, please take the girls version of this quiz.
---
1.

Are you 20 or older?

2.

Are you happy?

3.

Is your dad's name Jack?

4.

Are you a soldier, or want to be a soldier?

5.

Do you cut wood as a hobby?