What Should Your Name Have Been? (Girls Version)
---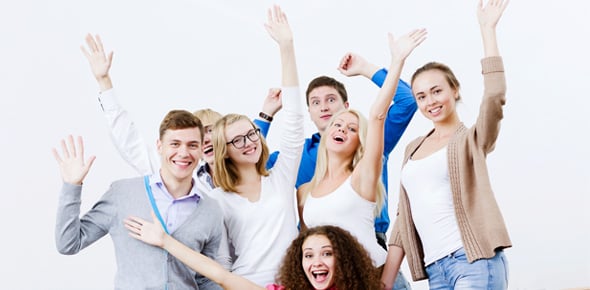 If you want to find out what your name should be, find out here. Boys, please go to the boys version of this quiz.
---
1.

Do you deserve love?

2.

Are you 12 or younger?

3.

Do you play the harp?

4.

Are you strong?

5.

Are you small for your age?