What Kind Of Shoes Are You?
5 Questions
| Attempts: 83
---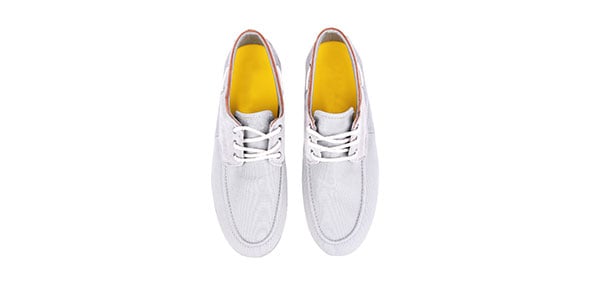 A fun quiz mainly for girls you can tell witch type of shoes you are probly going to be wearing in the future
---
You May Get
pink pumps
you are most likely to be wearing pumps <pink> all the time you have a bright fun long life ahead of you
strapy flats
you are a very stylish girl bright girl
& many more results.
Start this quiz
to find your result.
1.

Whats you favorite color

A.&nbsp

B.&nbsp

C.&nbsp

D.&nbsp

2.

If someone askes you were did you get your shose what would you say

A.&nbsp

B.&nbsp

C.&nbsp

D.&nbsp

3.

What shoes would you wear normaly.

A.&nbsp

B.&nbsp

C.&nbsp

D.&nbsp

4.

What do you do on friday nights

A.&nbsp

B.&nbsp

C.&nbsp

D.&nbsp

E.&nbsp

5.

How old are you

A.&nbsp

B.&nbsp

C.&nbsp

D.&nbsp