What Brand Of Skate Shoe Are You?
7 Questions
| Attempts: 869
---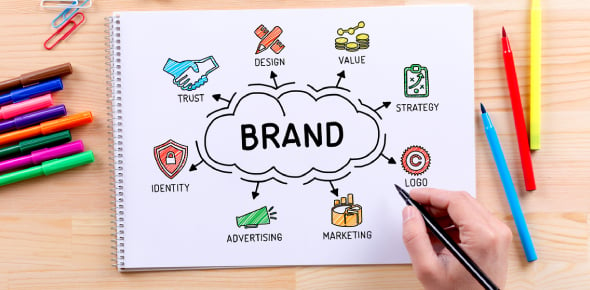 If you love to skate this quiz is perfect for you! See if you're the same brand that your favorite skater is sponsered by, or see if your friends are equivalent to you!
---
You May Get
DC
Either you've been doing it for years like Dyrdek, or you're just starting out like Chaz Ortiz. Either way you're skating is sick!
Etnies
Maybe you could be a protege like Sheckler!
& many more results.
Start this quiz
to find your result.
1.

Who is your favorite skater?

A.&nbsp

B.&nbsp

C.&nbsp

D.&nbsp

E.&nbsp

2.

What year was the best year, in your opinion?

A.&nbsp

B.&nbsp

C.&nbsp

D.&nbsp

E.&nbsp

3.

What is your favorite brand of skateboards?

A.&nbsp

B.&nbsp

C.&nbsp

D.&nbsp

4.

If you could live anywhere in California, where would you live?

A.&nbsp

B.&nbsp

C.&nbsp

D.&nbsp

E.&nbsp

5.

If you could be any age, how old would you be?

A.&nbsp

B.&nbsp

C.&nbsp

D.&nbsp

E.&nbsp

6.

Favorite trucks?

A.&nbsp

B.&nbsp

C.&nbsp

7.

Favorite Bearings?

A.&nbsp

B.&nbsp

C.&nbsp

D.&nbsp