What Type Of Trader Are You?
15 Questions
| Total Attempts: 1907
---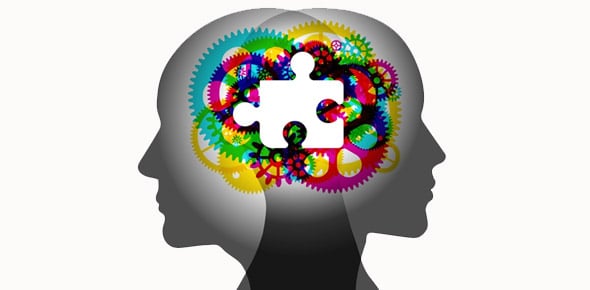 Many traders experience emotional difficulties when they start trading as a part of trading psychology. This quiz is designed to assess your personality traits that are important to trading in order to find out what trading style works for you. Using the trading style that most fits your personality will help limit the emotional difficulties that traders experience.
---
1.

Do you have a day job?

2.

Do you like to make more trades or less trades?

A.&nbsp

B.&nbsp

3.

Are you patient and calm?

4.

Can you withstand the market moving in the oposite direction that you anticipated?

5.

Do you get easily swayed by others opinion on the market?

6.

Do you have a lot of capital to trade with?

7.

How much time do you have to analyze the markets daily?

A.&nbsp

B.&nbsp

C.&nbsp

8.

Would you prefer to make fewer trades with larger profits?

9.

Would you prefer to make more trades with smaller profits?

10.

Do you mind having large stop losses on your trades?

11.

Do you have large enough capital to withstand large market moves that go against your analysis?

12.

Are you willing to keep a trade open that you have already made 100 pips on if there is the possibility to make 1,000 pips?

13.

How long do you like to hold a trade for?

A.&nbsp

B.&nbsp

C.&nbsp

D.&nbsp

14.

Do you like watching your trades while they happen?

15.

Do you enjoy fast moving enviroments?