What Is The Gender Of My Unborn Twins?
4 Questions
| Total Attempts: 11894
---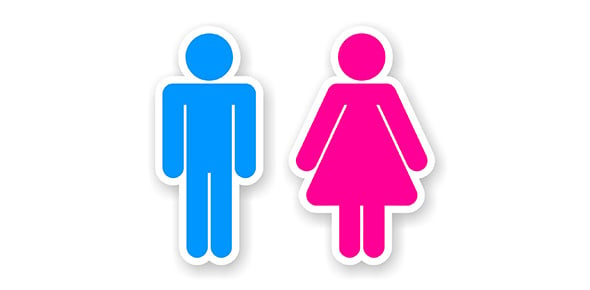 Getting to give birth to twins is the ultimate dream for most people and planning how to raise and name them can be a little of a tricky situation if you do not know the gender. Have you been wondering what the gender might be and are looking for a quick fix before you go see the doctor? Take up the quiz below and let us see if we get it right.
---
1.

Is Your Baby Bump High Or Low?

A.&nbsp

B.&nbsp

C.&nbsp

2.

How old are you now?

A.&nbsp

B.&nbsp

C.&nbsp

D.&nbsp

3.

How old is your partner now?

A.&nbsp

B.&nbsp

C.&nbsp

D.&nbsp

4.

Do you want your twins to be boys, girls, or both!

A.&nbsp

B.&nbsp

C.&nbsp