What Fashion Trend Should You Try?
5 Questions
| Total Attempts: 965
---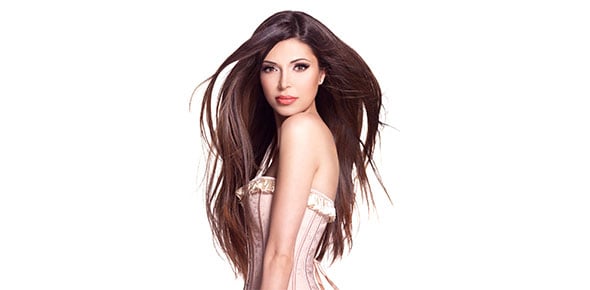 A quiz to determine which new trend you should try!
---
You May Get
Bright Prep!
Be playful and polished at the same time by making the classics pop with bright colors! Try colorful sneakers, bags, shorts, or a vest!
Sporty!
Try sweatshirt-y pieces that fit close to your body, and then dress them up with ultra-cool accessories and pops of neon colors! Try a neon colored watch, or put a neon shirt under a sweatshirt!
Watercolor!
Try wearing paint-like floral prints, especially in deep jewel tones like purple and blue! Add pops of color with these patterns on accessories, or go all-out and wear a watercolored dress!
Leather!
Add some edge to your look by trying leather! You can even make these tough pieces look girly/flirty by pairing them with feminine things, such as leather pants or a jacket with a soft colored flowy top!
Sweet Romance!
Try this trend by adding things like lace, pearls, and flowers! Pair a floral top with a flirty skirt and heels! (and don't forget those cute accessories!!)
1.

What is your go-to accessory?

A.&nbsp

B.&nbsp

C.&nbsp

A clutch with a splash of color

D.&nbsp

E.&nbsp

2.

What are you most likely to pick up in a store?

A.&nbsp

B.&nbsp

C.&nbsp

D.&nbsp

A trendy bright-colored blazer

E.&nbsp

3.

Whose style do you admire most?

A.&nbsp

Taylor Momsen's edgy style

B.&nbsp

C.&nbsp

The carefree style of a rapper

D.&nbsp

Blair Waldorf's preppy style

E.&nbsp

Miley Cyrus's bohemian style

4.

Who is your favorite artist of those listed?

A.&nbsp

B.&nbsp

C.&nbsp

D.&nbsp

E.&nbsp

5.

What is your favorite store?

A.&nbsp

B.&nbsp

C.&nbsp

D.&nbsp

E.&nbsp