What Electrical Appliance Are You!
10 Questions
| Attempts: 196
---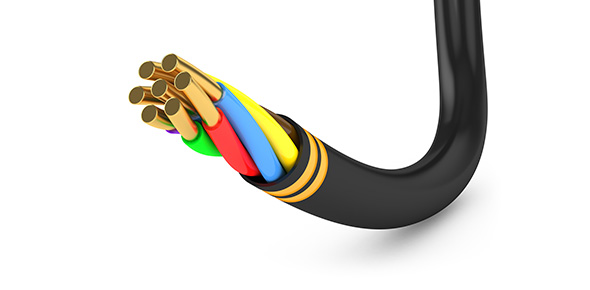 Plenty of people spend a lot of time in the kitchen and home in particular using different appliances. Be it a fridge, microwave etc. Find out which electrical appliance you most likely are by answering the questions below.
---
You May Get
Microwave
You beast!!!!!! you are a little harsh and super lazy!!!!!!
Fridge
Your Frigid!!!!!!!!! (JK) your not very likable and dont have many friends
& many more results.
Start this quiz
to find your result.
1.

Your friends offers you drugs you.....

A.&nbsp

GO CRAZY RJEHFERJF REFNMDSNFRJE

B.&nbsp

2.

Your fav member of One Direction

A.&nbsp

B.&nbsp

C.&nbsp

D.&nbsp

E.&nbsp

F.&nbsp

WTF is a one direction!!!!!!!!!

3.

You lose your camel you

A.&nbsp

B.&nbsp

C.&nbsp

4.

Your fav langauge is

A.&nbsp

B.&nbsp

C.&nbsp

D.&nbsp

5.

All your hair falls out you

A.&nbsp

B.&nbsp

C.&nbsp

6.

Leather bags freak you out cause

A.&nbsp

B.&nbsp

7.

Pass auf means

A.&nbsp

B.&nbsp

8.

Where do you spend your free time

A.&nbsp

On your emails with your bf

B.&nbsp

C.&nbsp

D.&nbsp

9.

You have a big pimple you.....

A.&nbsp

B.&nbsp

C.&nbsp

D.&nbsp

10.

The integer rules are

A.&nbsp

B.&nbsp

C.&nbsp

I dont know but gillie does