What Dog Breed Should You Get?
6 Questions
| Total Attempts: 293
---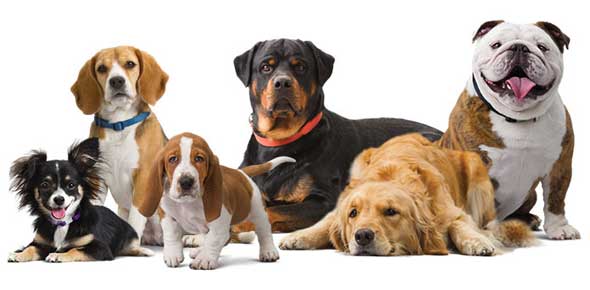 This quiz tells you what dog breed is ideal for you. Have fun!
---
You May Get
You should get a chihuahua
Chihuahuas are sweet dogs. They are very small. These dogs are a very healthy breed, they don't need a lot of grooming, they love to be picked up, and they are better for adults and older children.
You should get a golden retriever or a labrador retriever
These are very good family pets. They are very affectionate towards their owners and golden retrievers love to swim. They do need to play outside or do a lot of different activities during the day though or they can become destructive if left alone.
You should get a bulldog
Bulldogs are good guard dogs. They can be very aggressive. In fact in some places they were trained to fight bulls. You do need to do a lot of grooming though. You need to groom them every day.
You should get a mix
You get a mix of a few different breeds. For example a ,mix could be a golden doodle which is a mix of a golden retriever and a poodle.
1.

Do you want a dog that is aggressive?

2.

Do you want a lap dog?

3.

Do you want a small dog breed?

4.

Do you want a dog that is easy to groom?

5.

Do you want your dog to be easily trainable?

A.&nbsp

B.&nbsp

C.&nbsp

6.

Do you live in a warmer climate?