What Dog Breed Should You Consider?
6 Questions
| Total Attempts: 2266
---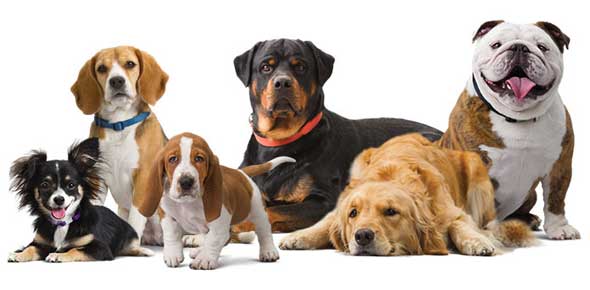 Do you plan on adopting a dog? There are different kinds of breeds of dogs. Each breed is unique and carries different personality traits. By taking this quiz, you can determine which popular breed matches the personality you are looking for.
---
1.

How much would you like to exercise during the week?

A.&nbsp

B.&nbsp

C.&nbsp

2.

Do you have children? Or are you expecting?

3.

Do you mind having a pet that requires much grooming?

4.

Do you prefer a small, big, or large dog?

A.&nbsp

B.&nbsp

C.&nbsp

5.

Do you prefer a playful dog, or an intelligent dog?

A.&nbsp

B.&nbsp

6.

Would you like your dog to be more active or lazy?

A.&nbsp

B.&nbsp