What Do You Know About The Conflict In Congo?
7 Questions
| Attempts: 392
---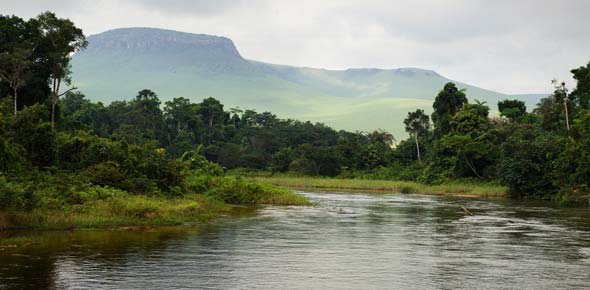 This site has been an excellent way to get yourself involved. To check if you have a basis of knowledge on which you can further build upon your actions related to the issue, take our general Congo conflict quiz.
---
1.

Where is the Democratic Republic of the Congo (DRC) located?

A.&nbsp

B.&nbsp

C.&nbsp

2.

Which one of the following is NOT a root of the crisis in the DRC?

A.&nbsp

B.&nbsp

C.&nbsp

3.

The Great War of Africa spilled over to Congo from which country?

A.&nbsp

B.&nbsp

C.&nbsp

4.

The killings in the DRC have been called the worst since World War II:

A.&nbsp

B.&nbsp

5.

Approximately how many Congolese die every month as a repercussion of the situation in Congo?

A.&nbsp

B.&nbsp

C.&nbsp

6.

Africa is ravished by many wars. Should the international community have an obligation to act in this crisis?

7.

Do crises in Africa have the potential to affect other regions?