Fun Quiz On Political Sayings By Romney And Robot?
10 Questions
| Total Attempts: 4847
---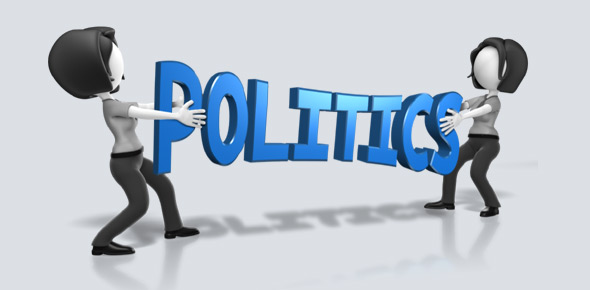 The world of politics can be a tricky one to dive into if you don't know much about it starting, but one thing that people like to do to gauge which side of the political fence they fall on analyses some of the quotes made by standout politicians. Take the following quiz to see if you know some of the quotes made by Mitt Romney! Good luck!
---
1.

A.&nbsp

B.&nbsp

2.

A.&nbsp

B.&nbsp

3.

Q: [W]hat's the most tone-deaf thing you've heard [President Obama] say recently? A: Obama can't keep a single campaign promise. He is running this nation into the ground by trying to spend his way out of a recession.

A.&nbsp

B.&nbsp

4.

Q: What do you do about Newt Gingrich? A: Oh, sticks and stones will break my bones, I'm not going to worry about what comes my way.

A.&nbsp

B.&nbsp

5.

Q: Does that get you angry when people question your core like that? A: In a sense, yes. But I try to not go off the wall about core.

A.&nbsp

B.&nbsp

6.

Q: [Is Herman Cain] being forthcoming and transparent enough regarding the allegations that have surfaced that he sexually harassed two women? A: I'm not sure...[b]ut you have to understand that sometimes words have two meanings.

A.&nbsp

B.&nbsp

7.

Q: How can voters trust what they hear from you today is what you will believe if you win the White House? A: I'll tell you the truth, as brutal as it may be...This is a great country.

A.&nbsp

B.&nbsp

8.

Q: What music do you enjoy listening and dancing to? A: "Well, you think Eminem makes good songs?" [nervous laughter]

A.&nbsp

B.&nbsp

9.

Q: [D]o you believe public companies have any social responsibility to create jobs, or do you believe, as Nobel Laureate Milton Friedman, the most important, most influential conservative economist of the 20th century held, that corporations should exist solely to create maximum profit for their shareholders? A: ...I like jobs!

A.&nbsp

B.&nbsp

10.

Q: Are President Obama's actions inviting war? A: Yes, absolutely, is that even a serious question? I have to go now.

A.&nbsp

B.&nbsp